World Oceans Day - A Celebration of the 10th Anniversary of the Foundation of The Garbage Patch State
The garbage patches in our oceans are larger than the size of the USA and the European Union combined. To celebrate World Ocean Day on June 8, artist Cristina Finucci will hold a round table discussion on the landmark anniversary of her creation of The Garbage Patch State – that raises awareness around the shocking amount of waste in our oceans. Join Finucci and the Human Security For All (HS4A) campaign online as we participate in a round table discussion. 
JUNE 8, 10:30am CET / Via Zoom
The Garbage Patch State is a non-profit organization that promotes art in the service of the preservation of the planet and mankind. It promotes contemporary art with monumental public installations, with performative, transmedial, relational projects. These works want to stimulate a positive turn of conscience and encourages reflection towards a more virtuous behavior for our planet and for the entire human race.

One of their main tools of the foundation is the Garbage Patch State, the "state" founded by Finucci in 2013 to raise awareness of the problem of plastic in the seas, one of the factors that contribute to global warming and to environmental and social problems. 
Finucci believes that art is one of the most effective tools because it acts powerfully through inscrutable and unpredictable emotions and channels of our mind.
 The foundation is also committed to promoting scientific and educational projects.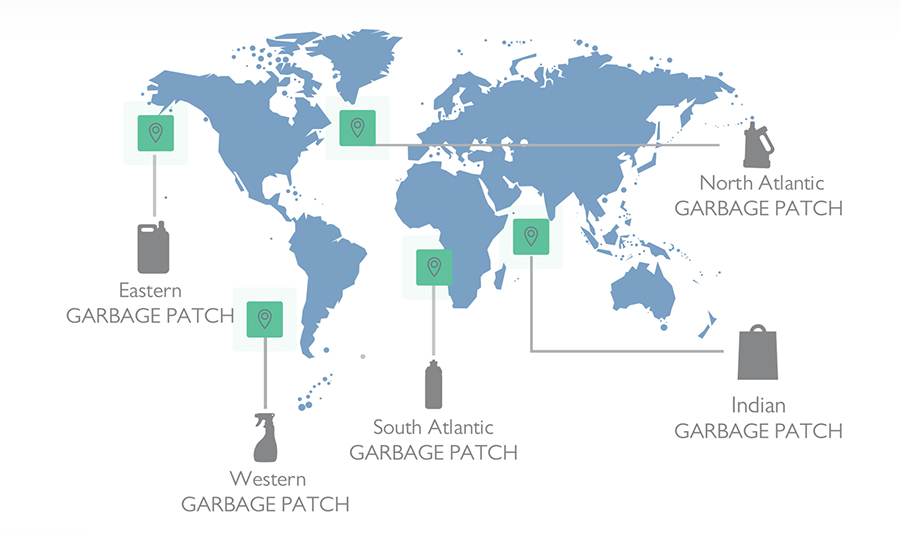 Finucci has lived and worked in Moscow, New York, Paris, Brussels, Madrid and Rome where she currently lives. During her career as an architect and designer she has made works in different countries that have published in various magazines and books. Her artistic research, which began at a very young age, went through painting, sculpture, architecture, design, video art, and film manipulation, which synthesized itself into a form of transmedial art that resulted in the Wasteland series. Wasteland not only responds to an ethical commitment to protecting the environment, but configures an innovative art form consistent with the epochal change we are witnessing