An
Insecure World
For many people, today's world is an insecure place, full of threats on many fronts.
It's time to build a global constituency and galvanize people around a vision of human security for all.
We are a global campaign
seeking solutions to global
problems and promoting

Human Security For All.
Poverty, Hunger & Inequality
We need to think
differently.
We need to
unite

around human security.

A world in which


people's survival, livelihood
and dignity are secure.
A world in which

people can
flourish and reach their full
potential.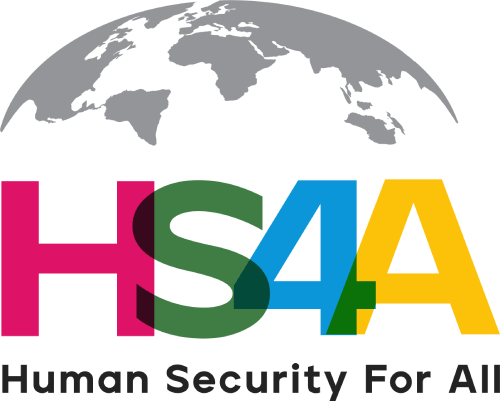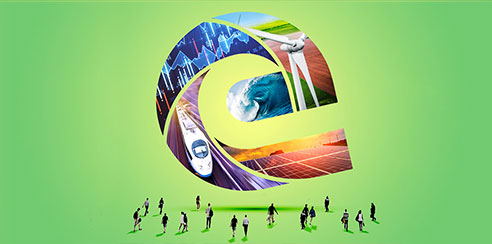 EarthX
The HS4A campaign will take part in the world's largest green and environmental event in Dallas, Texas, from 19-23 April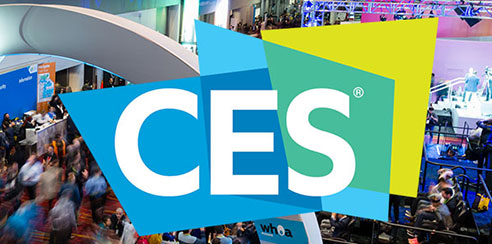 Technological innovation to promote human security is a major theme at CES 2023, the world's largest technology show on January 5–8, 2023.
Art for the World's "Interactions" screened at a high-level forum on climate change and heritage in Florence, Italy on 15 December 2022.
Act now to guarantee human security for all.
We are calling
for action.
For safe and inclusive communities.
For a just world.