CTA Announces Technology as New Human Security Pillar
The Consumer Technology Association (CTA)® announced on 18 September that technology is now an new eighth pillar of the Human Security for All (HS4A) campaign.
The announcement took place at an event on the United Nations Main Campus, co-hosted by CTA, The World Academy of Art and Science (WAAS) and the UN Trust Fund for Human Security during the 78th session of the UN General Assembly.
"Technology is making our world a better place to live for literally billions of people, and we are only just scratching the surface of what's possible," said Gary Shapiro, president and CEO, CTA. "I'm thrilled to continue work with the UN Trust Fund for Human Security and World Academy of Art and Science to advance the HS4A global campaign and showcase the innovations that transform our world – at CES 2024 and beyond."
The addition of technology as a human security pillar — alongside economic, environmental, food, health, political, personal and community security — reflects the power of technology as a tool to advance human security in all its dimensions. Access to technology enhances the human experience. It is essential to development, enabling us to do more with less, tackle the world's most pressing challenges and close the sustainable development goals (SDG) investment gap.
These themes animated the UN event, which featured remarks by the UN Secretary General's Envoy on Technology Amandeep Singh Gill, as well as a panel discussion on technology's power to address global challenges with Kinsey Fabrizio, SVP of CES and Membership, CTA; Garry Jacobs, President & CEO of WAAS; and Megan Lee, Chairwoman and CEO, Panasonic. The session was moderated by CNN Business Senior Writer Samantha Kelly. A recording of the event can be viewed via UN Web TV.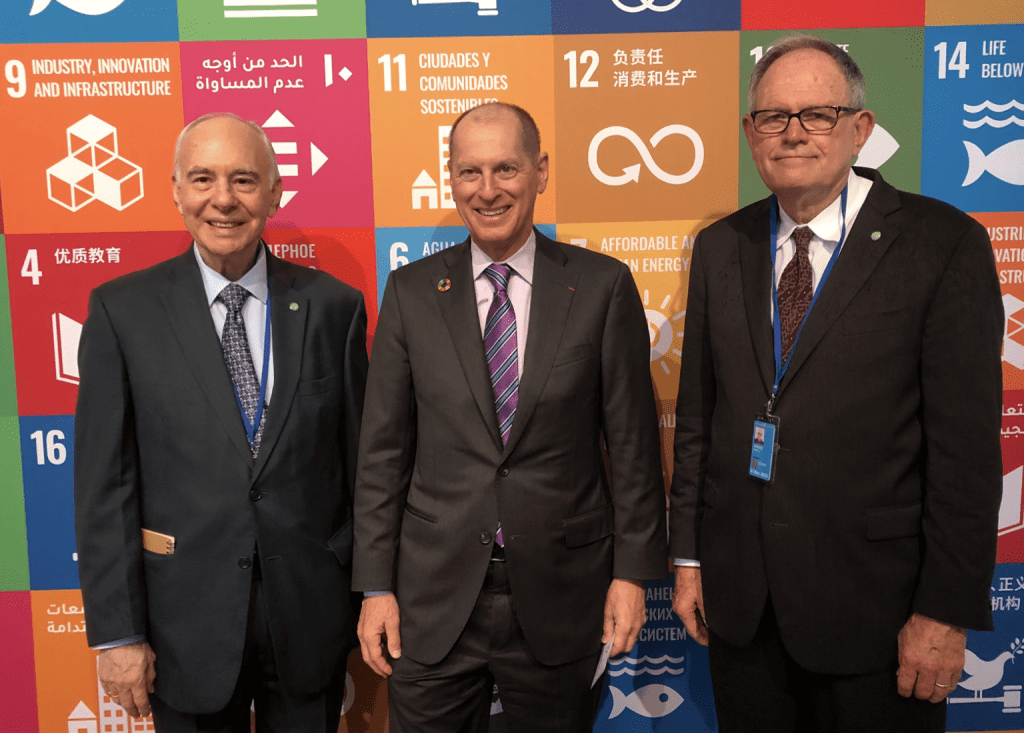 The connection between technology and human security will be pervasive throughout CES 2024, which will showcase technology that is addressing the world's biggest challenges through its show floor exhibits, conference programing and Innovations Awards program.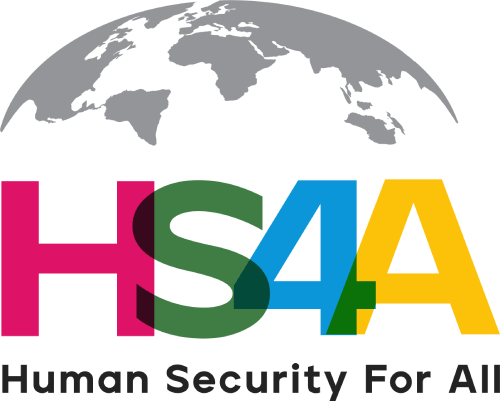 The Human Security For All (HS4A) is a global campaign led by the United Nations Trust Fund for Human Security and the World Academy of Art and Science in partnership with a broad constituent of entities and citizens like you. Our aim is to Promote human security among networks of people who play key roles in adopting new ideas and translating them into action – policymakers, youth leaders, private sector innovators and financiers as well as educators, scientists, artists and more.