Creating Conditions for Peaceful Futures
Between 18-20 October 2023, the Human Security for All (HS4A) team took part in the "Evolutionary Renaissance Assembly: The Dream of the Earth," hosted by the Global Education Futures, a global think-do-tank that researches and prototypes the future of skills and learning for educational organizations, governments, and business.
The event aimed to catalyze a conversation about a new long-term dream for humanity — and make it real. The forum set out to answer some fundamental questions. What can heal our civilizational wounds, inspire co-creation of the future, and lead to universal flourishing? Can the evolutionary transition of humankind be guided, and how can this guidance engage all of us? The assembly was a celebration of innovative minds and forward-thinking initiatives, all uniting towards the common vision of a brighter and more harmonious tomorrow. Under the theme, "Human Security for All: Creating Conditions for Peaceful Futures," the HS4A team addressed various issues.
Grant Schreiber, Global Campaign Manager of HS4A, introduced the HS4A campaign, and emphasized the important role of human security in resolving conflict and seeking peace.
"Peace is not just the absence of war, but something that must be actively managed on a daily basis, even during times of peace," he said.
"In South Africa, where I grew up and lived for 50 years, Nelson Mandela understood peace must be actively managed. People who seek confrontation with each other through misunderstandings or through cultural differences need to be exposed to the realities of other people more often. Racial harmony in South Africa was actively managed; it didn't just happen miraculously by itself. It took a true leader like Mandela to seek out what people had in common and promote it, rather than pointing out the differences and trying to apportion blame to score short-term political points."
"The idea of human security is really human-centric, so instead of putting a military ring of fire around a country or around the region, it's around nurturing the center, which is the individual."
"It's about letting people realize that they need to claim back their control and also claim back their power. We live in a world where we have perpetual threats and fear hanging over us, and it's much harder when people are content, cared for, educated, and fear-free for them to be made to hate each other and to be driven into a situation of war," Schreiber concluded.
On the panel, "Ascending to the Age of Planetary Consciousness," HS4A Executive Chairman, Garry Jacobs spoke about the pace of modern life and what we needed to do.
"What we see today is the result of very rapid social evolution, which by the nature of it has been more external than internal, since the multiplication of knowledge and capacity grows faster than our capacity for emotional and cultural adaptation," said Jacobs.
"There is no way we can handle global issues through more economic activity or more technology, we need to learn how to live with ourselves, with other people, we need to build the global governance system that is going to work."
"In spite of all of our phenomenal accomplishments, we have higher levels of insecurity today, than we've had since WW2. We have higher levels of prosperity for more people, but still greater insecurities, and that really tells us that there is something wrong with this approach which is so externally focused to think this is going to solve our problems," said Jacobs.
The Global Education Futures, recently launched The University for the Planet, a global platform that helps develop leadership skills and produce solutions for some of the most challenging planetary problems. 

In a panel titled, "The Next 50 Years of Economy," HS4A Executive Director Walton Stinson, highlighted the holistic approach of human security and highlighted technology as a possible solution.
"Human Security for All campaign is a model of balancing and understanding that all of the world's problems are interconnected, and therefore we cannot just focus on one thing and solve it, we need to address all of them simultaneously and technology can help us do that," said Stinson.
The HS4A campaign was proud to have been part of such a transformative event that prioritized harmonious coexistence between humanity.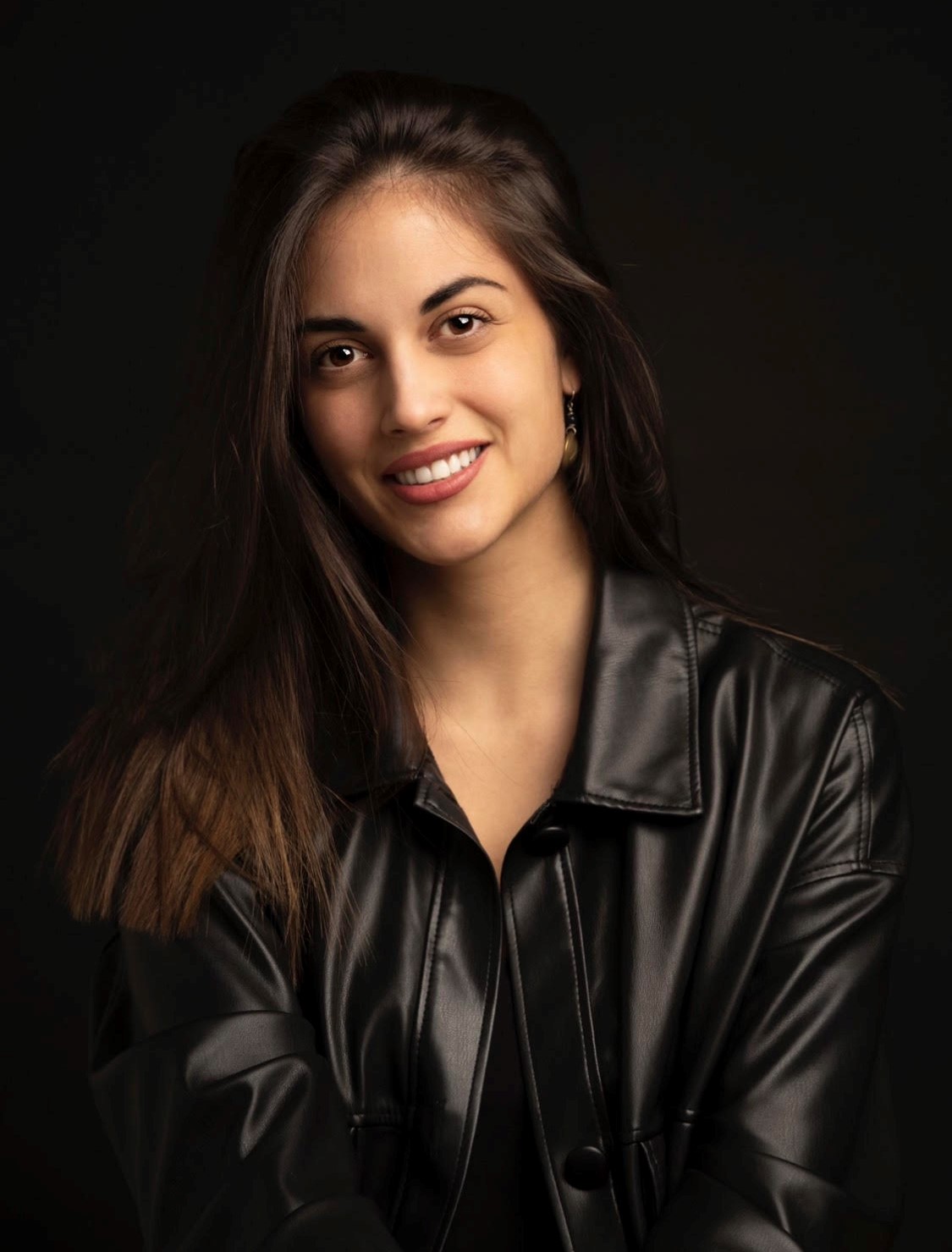 Dora Damjanovic is a Public Relations Manager for the Human Security for All project. She studied Global Affairs at King's College London, specializing in India, Africa and South America. She is also a Junior Fellow of the World Academy of Art and Science and one of the founders of Youth Leadership Network, a global NGO that aims to connect young leaders, activists, and field experts to organizations and projects to create more youth participation in the 21st century. She also has her sustainable clothing brand "Doro Design" through which she promotes sustainable development and raises awareness about climate change. She also worked as a project coordinator assistant in the United Nations and European Parliament.