Exploring Human Security: Online Webinar Co-hosted by IPU and HS4A
In a thought-provoking online webinar, the Inter-Parliamentary Union (IPU) and the Human Security for All campaign (HS4A) joined forces to delve into the concept of human security and its implications for global well-being.
The webinar captivated audiences worldwide as esteemed speakers and participants delved into the intricate dimensions of human security, sparking a call for united efforts to tackle its complex challenges head-on.
The webinar commenced with Mr. Garry Jacobs, President and CEO of the World Academy of Art and Science, emphasizing the importance of a human-centric approach to security. He traced the evolution of human security, illuminating its transformation from a narrow focus on national security to embracing a holistic tapestry of human needs. Through his words, the interconnected nature of diverse security dimensions emerged, while highlighting the critical importance of considering both objective data and subjective elements.
In a resounding declaration, Mr. Mine Yoichi, Executive Director of the Japan International Cooperation Agency (JICA) Ogata Sadako Research Institute for Peace and Development, proclaimed, "The political will is centered on all the changes we want to bring about, and it is absolutely fundamental that we take account of human security in promoting a sustainable and equitable world for all." With these words, he ignited a sense of purpose and urgency, emphasizing the vital role of parliamentarians in bridging the gap between people's voices and national governance.
As the webinar unfolded, Ms. Amanda Ellis, a former UN ambassador and Senior Director of Global Partnerships and Networks, emphasized the importance of understanding diverse human security experiences worldwide. She urged a paradigm shift, urging us to prioritize human security alongside national security. With eloquence, she drew attention to emerging threats such as climate change, zoonotic diseases, and disinformation, underlining the urgent need for a comprehensive response. Ms. Ellis passionately emphasized the pivotal role of parliaments and multi-stakeholder collaborations in shaping the global development agenda.

In a compelling address, Mr. Anders Wijkman, former co-president of the Club of Rome and former Policy Director at UNDP, unveiled the multidimensional challenges of human security through the lens of economics, society, ecology, and technology. With unwavering conviction, he proclaimed;
---

"Time is over to address one issue at a time. Everything is interconnected, and that is why we need a systemic approach."

---
Through his words, he painted a vivid picture of the complex interconnectedness of our world, urging us to embrace comprehensive policies that address the complexity of our shared challenges.
Hon. Shirin Sharmin Chaudhury, Speaker of the Jatiya Sangsad of Bangladesh, graced the virtual stage with her insightful perspectives. With unwavering determination, she illuminated the evolving nature of human security and its profound relevance in eradicating poverty, inequality, and socio-economic disparities. Hon. Chaudhury passionately stressed the role of parliaments in championing gender equality, holding governments accountable, and ensuring budget allocations for economic and environmental security.
The discussion section focused on the need for comprehensive measures beyond GDP to assess well-being and security. Participants called for a bottom-up approach to human security, highlighting the importance of citizen engagement and systemic reforms. The interlinkage between poverty, food security, and climate change was emphasized, emphasizing the need for integrated mitigation, adaptation, and development efforts.
The second session of the webinar ventured deep into the heart of human security, exploring its comprehensive nature and its profound relevance in building resilient societies and achieving the Sustainable Development Goals (SDGs).
Ms. Brigitte Brenner, the representative of IPU to the UN and other International Organizations in Vienna, set the stage for an immersive experience. She emphasized the importance of a people-centered approach to security and underscored the pivotal role of parliamentarians and the IPU in empowering citizens and fostering peaceful societies through the art of parliamentary diplomacy.
Ms. Mehrnaz Mostafavi, Chief of the Human Security Unit at the UN Trust Fund for Human Security, underscored the need to address the root causes of threats to human security. With profound insights, she illuminated the need to address the root causes of threats to human security. Ms. Mostafavi unveiled the importance of a holistic framework that involves all stakeholders, from governments to civil society, in confronting challenges head-on. She emphasized our Human Security for All campaign as a example of inspiring project that shows that change really is possible.
In a thought-provoking address, Mr. Thomas Reuter, a professor and member of the board of the World Academy of Arts and Science, unveiled the intrinsic link between food security and human security. Through his words, he revealed the interconnectedness of various factors impacting food security, from demand and supply to ecological risks and distribution. Mr. Reuter passionately advocated for a comprehensive reorientation, one that supports small-scale farmers and community-based systems while embracing innovative and sustainable technologies.
Ms. Mamphela Ramphele, President of the Club of Rome, graced the session with her visionary perspective. She passionately called for a transformative shift from short-term and power-driven models to equitable and sustainable systems. Ms. Ramphele eloquently criticized current political decision-making processes and passionately advocated for a reimagined global human security system that nurtures collaboration and long-term thinking, stating: "The integration of human security into political decision making requires a fundamental mindset change. And that mindset change must also be built into our educational system. Our socialization system."
Mr. Garry Jacobs, President and CEO of the World Academy of Art & Science, drew upon his experiences in South India to emphasize the importance of an integrated approach to human security. He warned against compartmentalized thinking and highlighted the convergence of various dimensions at the individual human level.
---

"SDGs are top-down approach, that looks at the problems of the whole world and of every society, and human security looks at it from the perspective of each individual. It is a person centred approach. It is a community-based approach."

-Garry Jacobs, President and CEO of the World Academy of Art & Science

---

Guided by these visionary voices, the discussion section witnessed a tapestry of thoughts and insights from parliamentarians and experts hailing from diverse corners of the globe. Their voices echoed the urgent need for practical solutions and evidence-based research in the realm of human security. They highlighted the necessity for a fundamental mindset change, emphasizing transparency, accountability, and justice in human security matters. Collectively, they wove a powerful narrative, calling for a just and interconnected world order.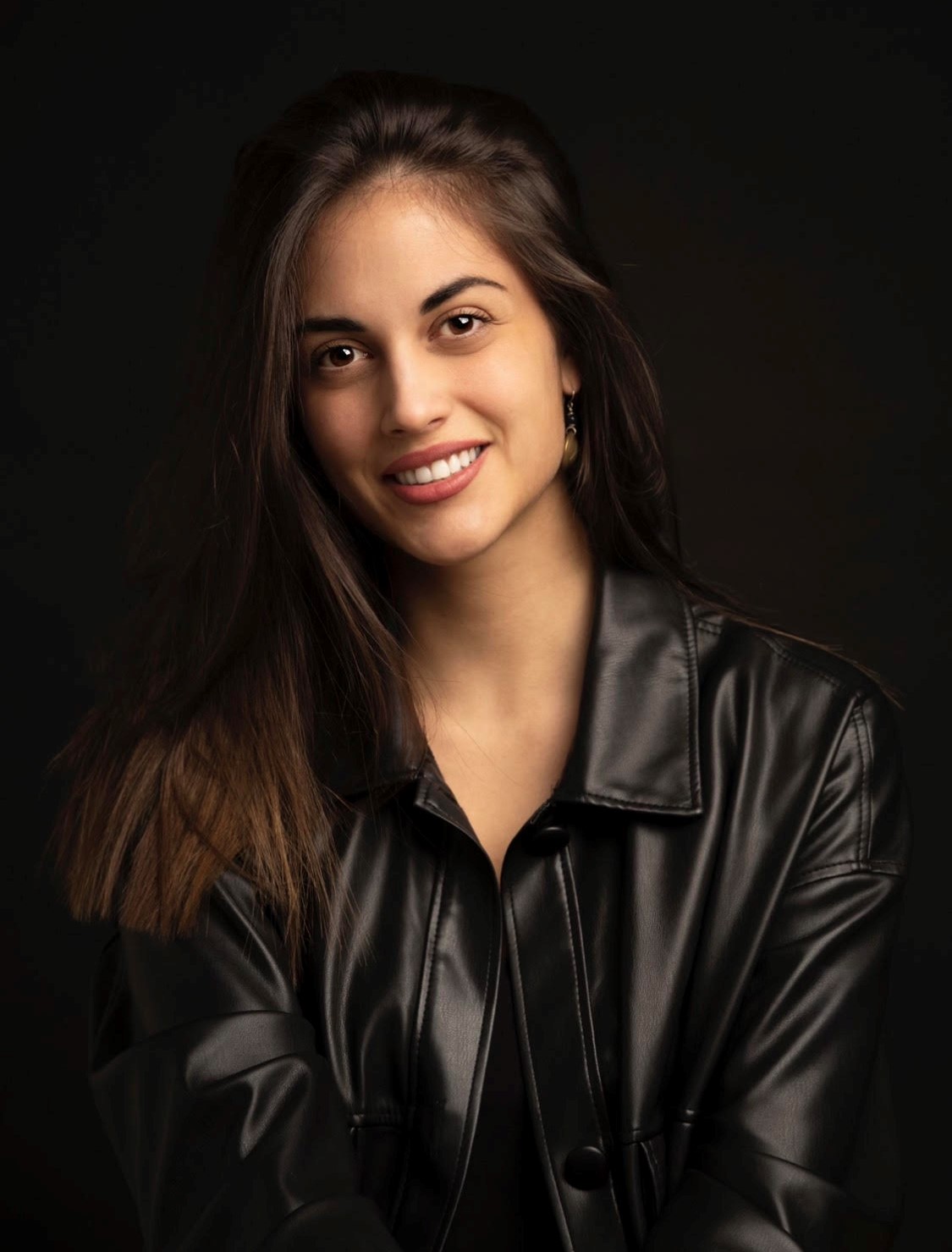 Dora Damjanovic is a Public Relations Manager for the Human Security for All project. She studied Global Affairs at King's College London, specializing in India, Africa and South America. She is also a Junior Fellow of the World Academy of Art and Science and one of the founders of Youth Leadership Network, a global NGO that aims to connect young leaders, activists, and field experts to organizations and projects to create more youth participation in the 21st century. She also has her sustainable clothing brand "Doro Design" through which she promotes sustainable development and raises awareness about climate change. She also worked as a project coordinator assistant in the United Nations and European Parliament.