We Join Charles Oppenheimer in London to Explore His Legacy and Vision for Human Security
On the 16th of October at the social club House of Koko in London, members gathered for an event titled "The Oppenheimer Legacy with Charles Oppenheimer."
The event was a deep dive into history, anchored by Charles Oppenheimer's evocative speech, where he shed light on the monumental legacy of his grandfather, Robert Oppenheimer.
Charles's words resonated with attendees as he spoke about one of Robert Oppenheimer's most profound legacies: his co-founding of the World Academy of Art and Science (WAAS). He emphasized how the creation of the academy was not merely a project but a visionary step towards addressing the profound concerns and responsibilities that arose from humanity's scientific advancements in the 1940s and 50s.
The World Academy of Art and Science was conceptualized after World War II. Leading scientists and academics, such as Albert Einstein, Bertrand Russell and Robert Oppenheimer, alarmed by the consequences of scientific discoveries, notably the atomic bomb, sought to create a forum where pressing global issues could be addressed in a non-governmental setting. This led to the First International Conference on Science and Human Welfare in Washington, D.C., in 1956, that laid the foundation for the founding of the Academy in 1960.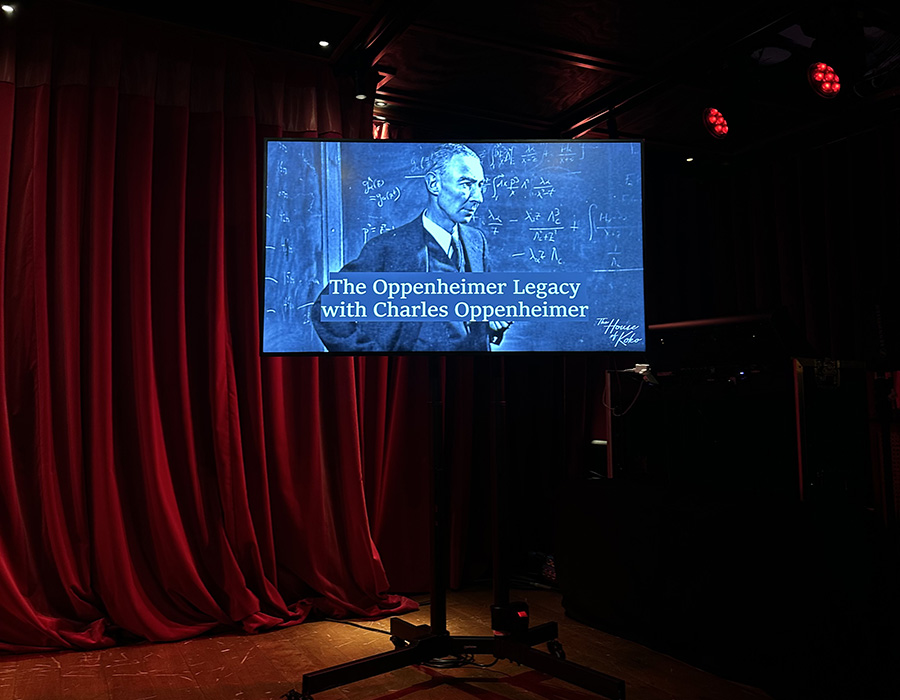 Dora Damjanović, PR Manager for the HS4A campaign, took to the stage following Charles's moving address, and elaborated on the history of the Academy, highlighting its continuing relevance in today's interconnected world, especially through its leading role in the HS4A campaign. She delved into the institution's objectives and the profound role it has played in bridging the gap between science, technological revolutions, and societal responsibilities. Highlighting key milestones and initiatives, she underscored the academy's persistent efforts to address global challenges.
Damjanović also shed light on the HS4A campaign, emphasizing its significance in the modern landscape, positioning it as a beacon of hope and a testament to the enduring vision of the academy's founders.
"At the heart of HS4A is a simple but profound belief, much like Oppenheimer's after WW2: we must learn from our past. It's more than a campaign; it's a promise. We see human security not just as a right but as a fundamental promise to one another. Our goal? To ensure this promise becomes a shared reality for everyone, everywhere," she said.
The gathering was an evening of reflection, a poignant reminder of the visionaries of the past and the responsibilities that their legacies entrust upon us and future generations.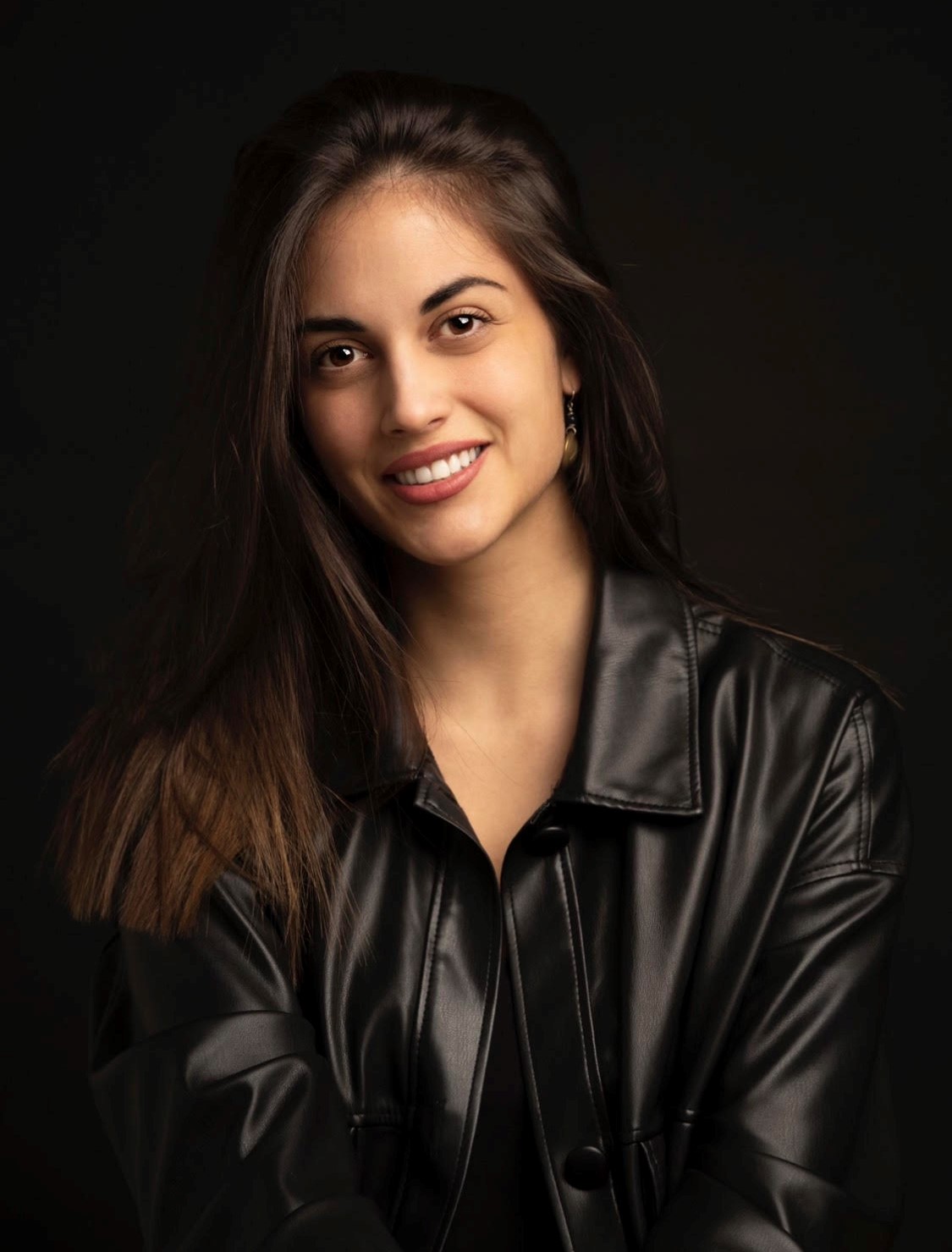 Dora Damjanovic is a Public Relations Manager for the Human Security for All project. She studied Global Affairs at King's College London, specializing in India, Africa and South America. She is also a Junior Fellow of the World Academy of Art and Science and one of the founders of Youth Leadership Network, a global NGO that aims to connect young leaders, activists, and field experts to organizations and projects to create more youth participation in the 21st century. She also has her sustainable clothing brand "Doro Design" through which she promotes sustainable development and raises awareness about climate change. She also worked as a project coordinator assistant in the United Nations and European Parliament.